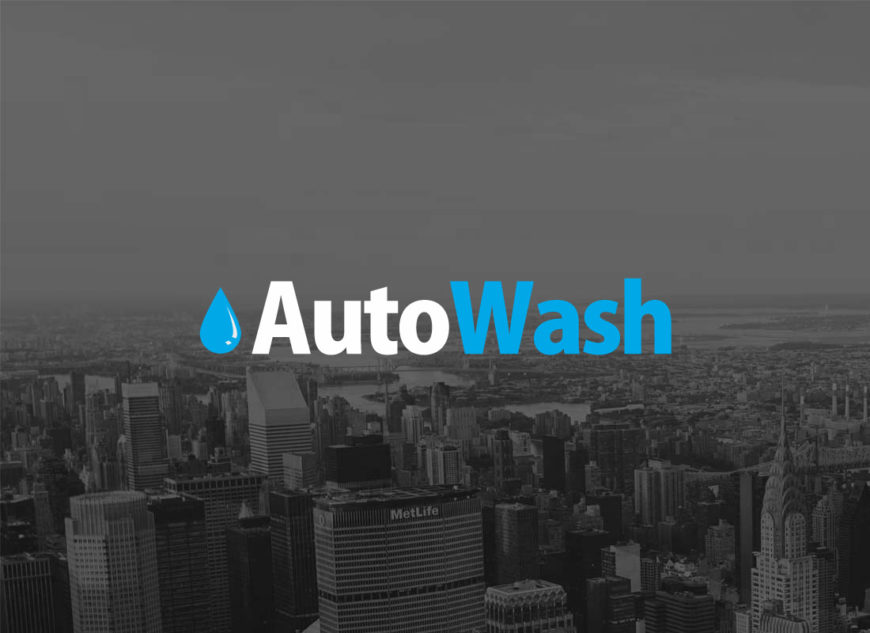 Want to make your Car shine inside?
Detailing your car's interior can be a headache. But not if you follow certain tips from the professionals. Before you start to shine make it dust free, All you need to do is vacuum up the dust from the vents as you go, That way there's less dust on the floor for you to vacuum later. You can use a toothbrush or an old sock as a soft cloth for detailing like they did at Mossy Nissan. It's so much cheaper than buying a special cloth and it works just as well.
Starting from the dashboard Goo Gone is one the best things we had used. It works to remove gunk in pretty much any place you think it might and specially good at removing the stickiness from an old dashboard. you can wax it out or use some Vaseline jelly to make your dashboard shine. Use vinegar or specific cleaner for the insides of the windows, Consider using newspaper to keep the windows streak free.
Wipe clean any dust or stains from the dashboard and Steering wheel. Use reputable upholstery cleaners and wipes. Make sure you repeat this habit every alternative day so that your car looks like a brand new one for a long time.
Schlagwörter:
car detailing
,
car wash
,
tips