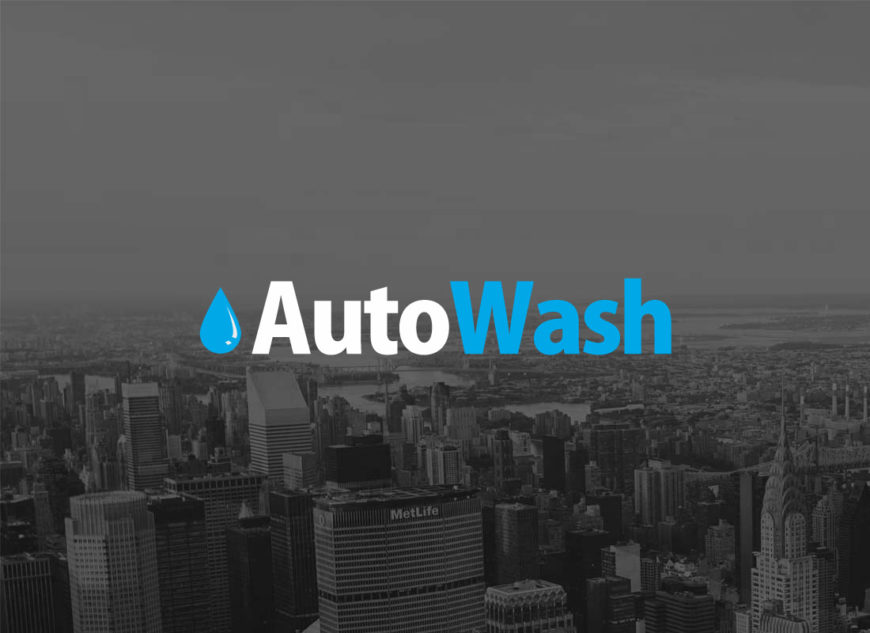 Wash your Car with a Spot Free Rinse?
Before starting make sure you got the all the required stuff, Brushes, liquids, Vacuum  and cloth.  firstly, Wipe clean any dust or stains from the body the dashboard and steering wheel.
Wet the car , then use a soft sponge or cloth to gently scrub the entire roof do make sure you cover the whole roof no part is left behind. The car should stay wet the entire time or else it may leave stains behind.
Use a brush according the part you are washing. Use it to scrub the wheels, rims and the wheel wells. make sure you clean each and every wheel. during washing your wheels make sure you check for any unnecessary substances that may harm your wheels, To do that have a coin test, Simply roll a coin in between the grips of your wheels,  With that you can check for any damaging substance. Go ahead do this with all your wheels so that you have a better day out.
Starting with roof move on to the windshield and bonnet repeat the steps you performed on roof. Lift the wipers to make sure you get everything. Dry the car, Starting from the roof, Using a microfiber cloth or chamois. Use conditioners or wax to shine up your car.
Schlagwörter:
car wash
,
cleaning
,
detailing
,
wash